"Mrs Charbury at Eltham" by Max Porter
"'Who is the man in a brown cloak standing at the foot of mybed every night? my sister asked, aged six or seven.
I said A ghost and Mother said Bad dreams and Papa saidAbsolute nonsense. Nobody cares for your made-up terrors."Read more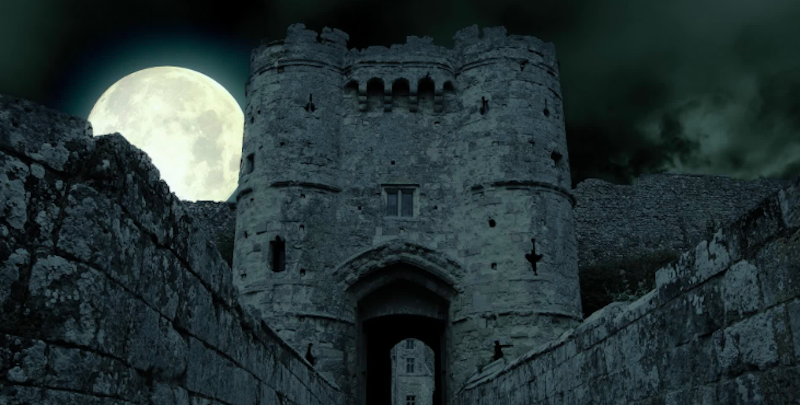 "Foreboding" by Kamila Shamsie
"I dont believe in ghosts, Khalid said, his first day on thejob as a security guard at Kenilworth Castle.
Neither do I, said the gardener, who had stopped at thestaff kitchen for a cup of tea. But when something funny happens that you cant explain, just remember the ghostshere arent malicious."Read more
__________________________________
From Eight Ghosts: The English Heritage Book of New Ghost Stories. Used with permission of September Publishing. Copyright 2018 by Max Porter. Copyright 2018 by Kamila Shamsie.
---