It's mid-September, 2019, and we're beginning to see the light (or to be slightly more accurate, the infinite pulsing darkness) at the end of the decade. In the coming weeks, we'll be looking back at the ten years that were, as well as forward to the ones to come. To begin our descent, I proposed a staff poll, of sorts: I asked each of my colleagues in the Literary Hub office to make a list of the ten books from the last ten years that they thought we'd still be reading—for good or ill—ten years from now, circa 2030.
The below results collate the responses of 14 people, who range in age and interest as much as possible for a group that works for a literary website. I was not surprised to see Claudia Rankine's Citizen top the list by a wide margin—that's a book that keeps on getting more relevant; one hopes that in ten years we'll be reading it as an artifact, but one also doubts it. Same goes for some of the others on here, though some of course are just very good novels that people will continue to enjoy.
Take a look, and if you're so moved, tell us which books you think we'll all still be reading, talking about, and studying in ten years time in the comments.
9 votes:
Claudia Rankine, Citizen: An American Lyric (2014)
*
6 votes: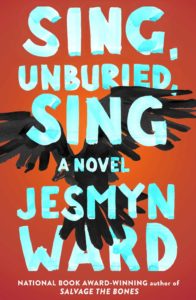 Jesmyn Ward, Sing, Unburied, Sing (2017)
*
5 votes: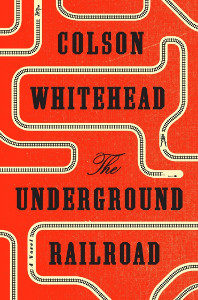 Colson Whitehead, The Underground Railroad (2016)
Jennifer Egan, A Visit from the Good Squad (2010)
*
4 votes: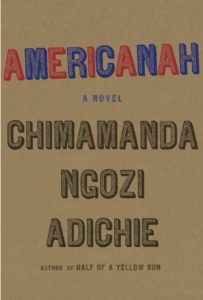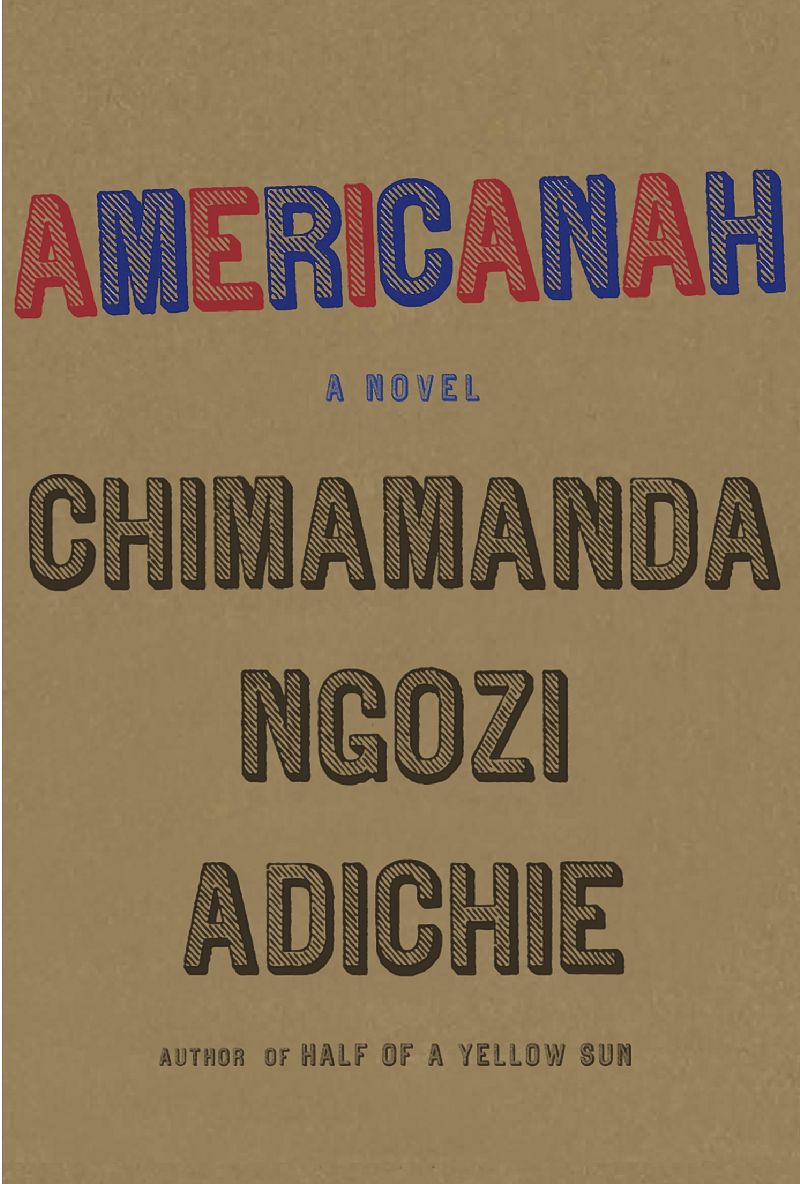 Chimamanda Ngozi Adichie, Americanah (2013)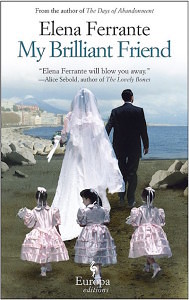 Elena Ferrante, My Brilliant Friend (et al) (2012)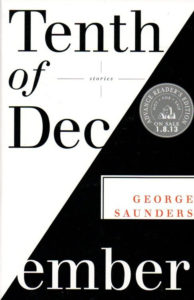 George Saunders, Tenth of December (2013)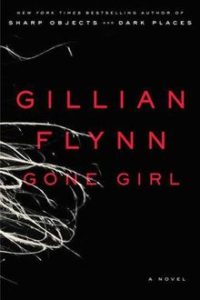 Gillian Flynn, Gone Girl (2012)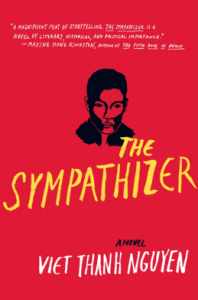 Viet Thanh Nguyen, The Sympathizer (2015)
*
3 votes: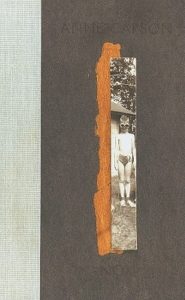 Anne Carson, Nox (2010)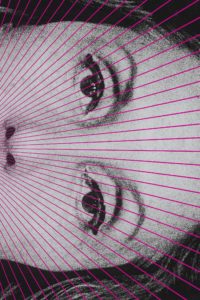 Clarice Lispector, tr. Katrina Dodson, The Complete Stories (2015)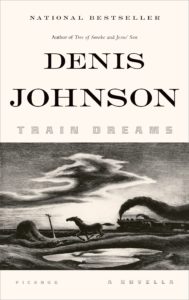 Denis Johnson, Train Dreams (2011)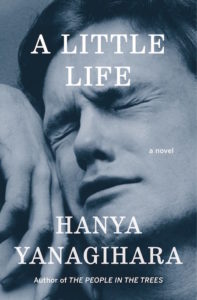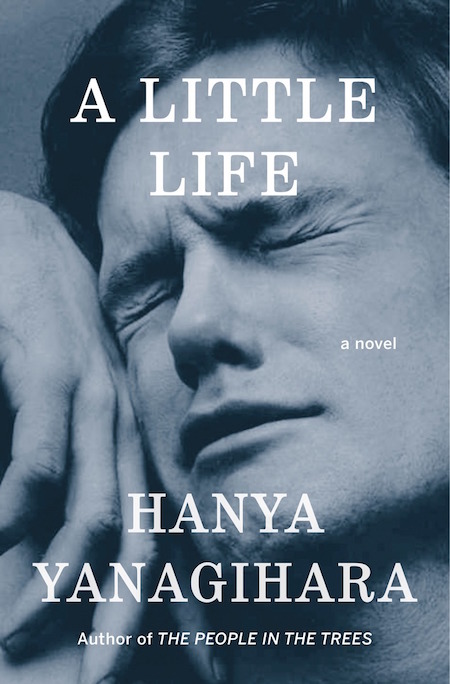 Hanya Yanagihara, A Little Life (2015)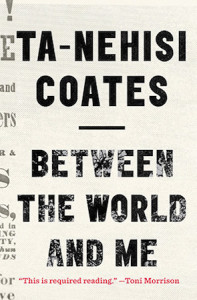 Ta-Nehisi Coates, Between the World and Me (2015)
*
2 votes: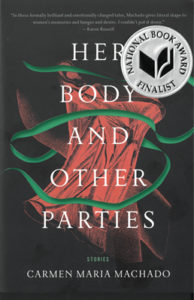 Carmen Maria Machado, Her Body and Other Parties (2017)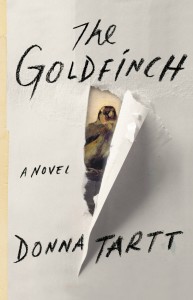 Donna Tartt, The Goldfinch (2013)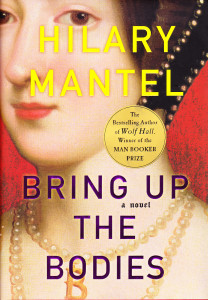 Hilary Mantel, Bring Up the Bodies (2012)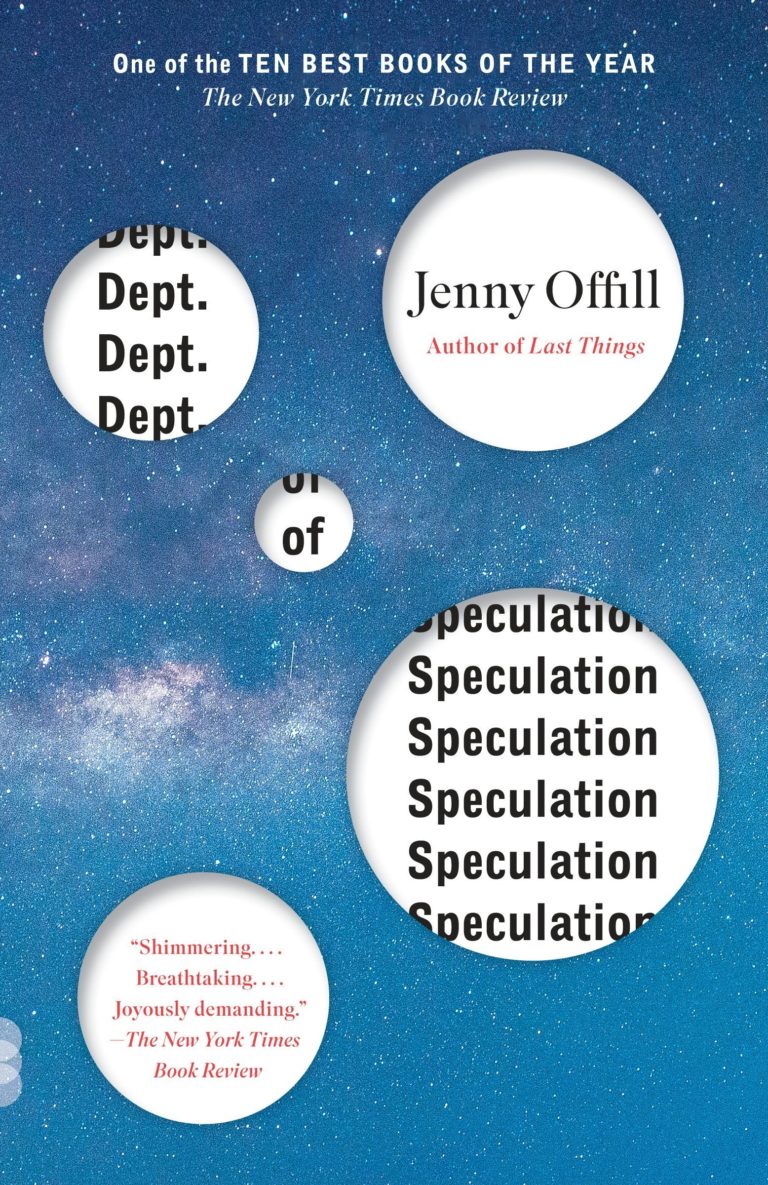 Jenny Offill, Dept. of Speculation (2014)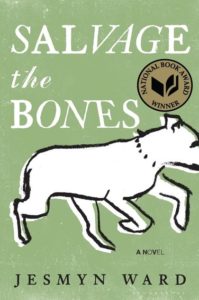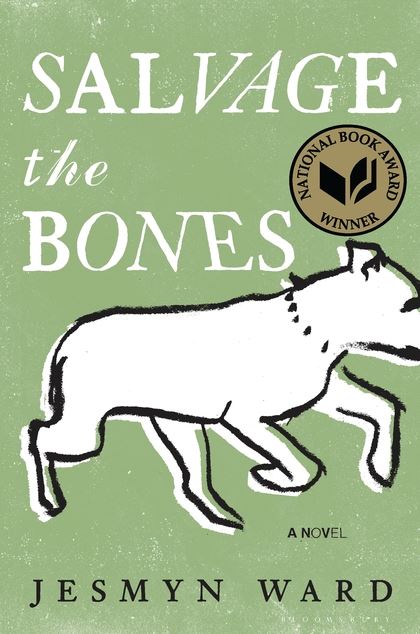 Jesmyn Ward, Salvage the Bones (2011)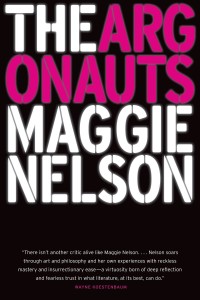 Maggie Nelson, The Argonauts (2015)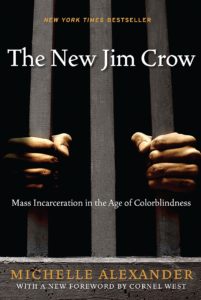 Michelle Alexander, The New Jim Crow: Mass Incarceration in the Age of Colorblindness (2010)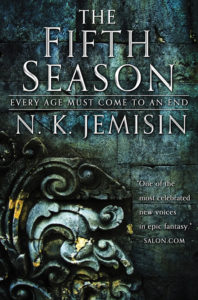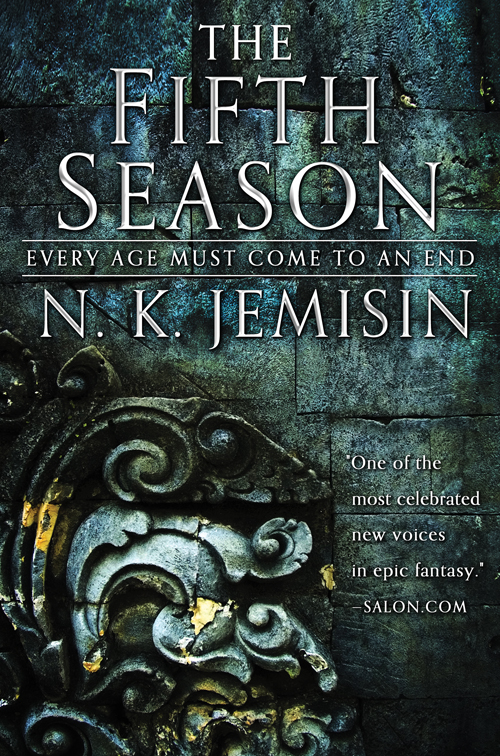 N. K. Jemisin, The Fifth Season (2015)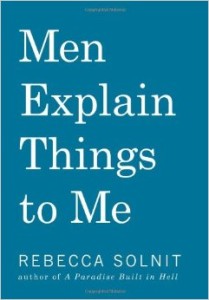 Rebecca Solnit, Men Explain Things to Me (2014)


Téa Obreht, The Tiger's Wife (2011)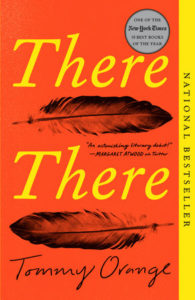 Tommy Orange, There There (2018)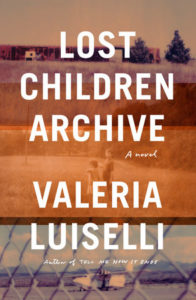 Valeria Luiselli, Lost Children Archive (2019)
*
Also listed by at least one person:
Aleksandar Hemon, The Book of My Lives
Andy Weir, The Martian
Angie Thomas, The Hate U Give
Anthony Doerr, All the Light We Cannot See
Attica Locke, Black Water Rising
Cheryl Strayed, Wild
Daniel Woodrell, The Maid's Version
David Grann, Killers of the Flower Moon
Edwidge Danticat, Create Dangerously
Elif Batuman, The Idiot
Elizabeth Kolbert, The Sixth Extinction: An Unnatural History
Esmé Weijun Wang, The Collected Schizophrenias
Haruki Murakami, 1Q84
Helen Garner, This House of Grief
Homer, tr. Emily Wilson, The Odyssey
Horacio Castellanos Moya, The Dream of My Return
Isabel Wilkerson, The Warmth of Other Suns: The Epic Story of America's Great Migration
J. D. Vance, Hillbilly Elegy
Javier Marías, The Infatuations
John Jeremiah Sullivan, Pulphead
Julie Otsuka, The Buddha in the Attic
Karen Russell, Vampires in the Lemon Grove
Karl Ove Knausgaard, My Struggle (et al)
Kaveh Akbar, Calling a Wolf a Wolf
Ling Ma, Severance
Malala Yousafzai, I Am Malala: The Story of the Girl Who Stood Up for Education and Was Shot by the Taliban
Margaret Atwood, MaddAddam
Marlon James, A Brief History of Seven Killings
Michael Lewis, The Big Short
Miriam Toews, Women Talking
Natalie Díaz, When My Brother Was an Aztec
Ocean Vuong, On Earth We're Briefly Gorgeous
Olga Tokarczuk, Flights
Ottessa Moshfegh, My Year of Rest and Relaxation
Patrick Modiano, So You Don't Get Lost in the Neighborhood
Patrick Raddon Keefe, Say Nothing
Patti Smith, Just Kids
Paul Beatty, The Sellout
Rabih Alameddine, An Unnecessary Woman
Rachel Kushner, The Flamethrowers
Rebecca Skloot, The Immortal Life of Henrietta Lacks
Robert Caro, The Passage of Power
Robert Macfarlane, Underland
Sally Rooney, Normal People
Sam Quinones, Dreamland
Santiago Gamboa, Night Prayers
Sarah Schulman, The Gentrification of the Mind
Siddhartha Mukherjee, The Emperor of All Maladies
Susan Faludi, In The Darkroom
Svetlana Alexievich, Second-hand Time
Tara Westover, Educated
Tillie Walden, On a Sunbeam
Timothy Snyder, Bloodlands
Timothy Snyder, On Tyranny: Twenty Lessons from the Twenty-First Century
Tina Fey, Bossypants
Valeria Luiselli, Tell Me How It Ends
Walter Isaacson, Steve Jobs: A Biography
Yuri Slezkine, The House of the Government