From canonical masters of the form, to rock and roll oral histories, to all the bears in the whole wide world, this July offers a wide variety of compelling nonfiction to read on the beach (or in the bar, or bed).
*
John McPhee, Tabula Rasa (Vol. 1)
FSG, July 11
John McPhee, often heralded as one of our greatest of nonfiction chroniclers (for good reason), has written about what seems like every imaginable topic, from oranges to Alaskan fur trappers to Wimbledons legendary Center Court But what about all the pieces McPhee didnt write? Serving as something of answer to that question, Tabula Rasa is a charming compendium of McPhee stories in various states of incompletion, the beginnings and sketches of scores of profiles and wanderings that never quite made it to print. Necessary reading for lovers of serious nonfiction.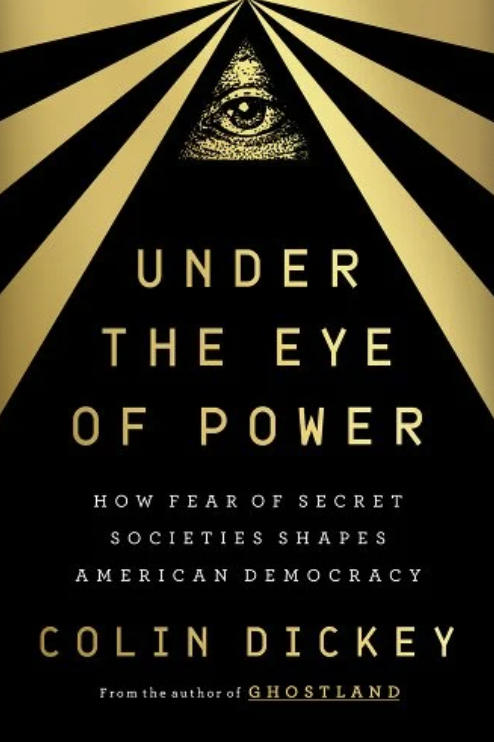 Colin Dickey, Under the Eye of Power: How Fear of Secret Societies Shapes American Democracy
Viking, July 11
We can think of no better writer than Colin Dickeywho has written beautifully for this siteto examine Americas foundational obsession with conspiracy. From Salem to John Birch to Pizzagate, the paranoid style has been a part of this countrys identity long before it was given name by John Hofstadter in 1964. But what are we to do when people would rather ascribe their ill fortune to shadowy cabals of powerful puppet masters than the randomness of the universe? For Dickey, the first step is admitting we have a problem.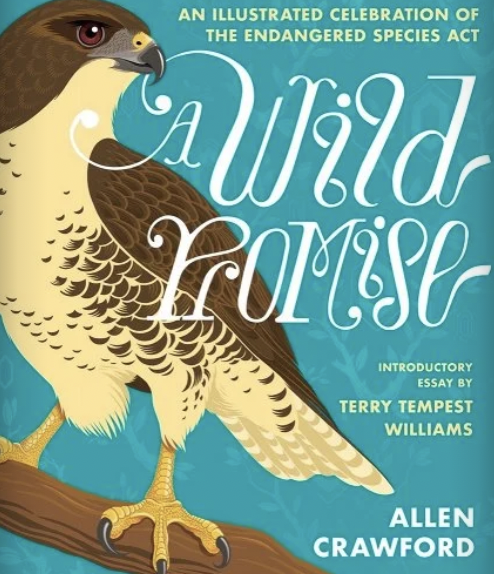 Allen Crawford and Terry Tempest Williams, A Wild Promise: An Illustrated Celebration of The Endangered Species Act
Tin House, July 11
One of the more frustrating aspects of our slow and inevitable descent into climate catastrophe is that we actually know what we need to do. The solutions are there. Take, for example, the Endangered Species Act of 1973, a groundbreaking piece of bipartisan legislation that finally recognized the immeasurable harm humans were causing to the natural world, and began to take seriously the need to protect the most vulnerable species and their habitat. As Wild Promise revealsthrough artist Allen Crawfords beautiful renderings of over 80 animals, withy text by the great Terry Tempest Williamswe have it in us to save the world, we just have to do it.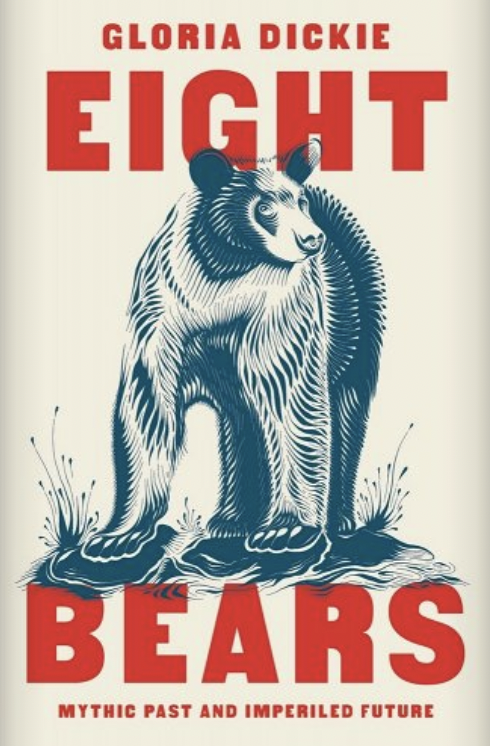 Gloria Dickie, Eight Bears: Mythic Past and Imperiled Future
W.W. Norton, July 11
How many of the eight extant bear species can you name? The first four arent all that hard (think about it), but unless you know, the last four are tough. Give up? Sorry, youre just going to have to read nature writer Gloria Dickies sprawling travelogue about ursine life on planet earth. Not only does Dickie go in-depth on the latest efforts to save habitat for the eight species, she unpacks the history of each species in relation to humans, from myth to fairy tale to urban legend. As both ecological wake-up call and cultural deep dive, Eight Bears is an important document of what we have, and what we stand to lose. (Ok, fine: Polar, Panda, Black, Brown, and Asiatic Black, Spectacled, Sloth, Sun.)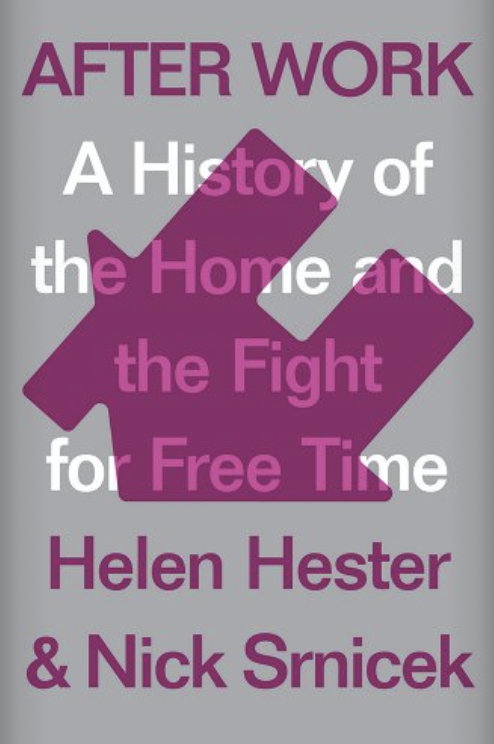 Helen Hester and Nick Srnicek, After Work: The Fight for Free Time
Verso, July 18
Bookstore shelves are veritably sagging under the weight of corporate-inflected, tech-centric self-help guides to maximizing time or reclaiming time or saving time But why? What are we doing with all that extra time? This is one of the many questions pondered by Helen Hester and Nick Srnicek in their forthcoming treatise on the nature of so-called free time, particularly as it relates to what we do at home when were not working. Obviously, this equation has changed radically in the last few years with the remote work revolution, but Hester and Srnicek take things much further back, looking at the last century of domestic existence, and how the maintenance of the house has become a second job for most of us. The ultimate question, though, that After Work seeks to answer, is how do we change that?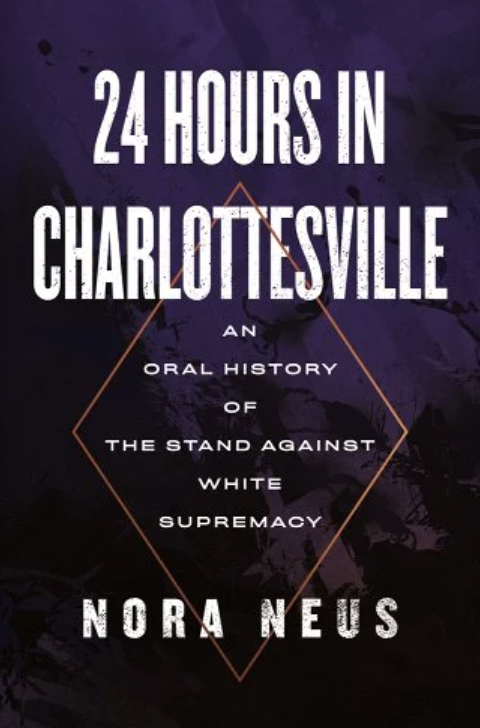 Nora Neus, 24 Hours in Charlottesville: An Oral History of the Stand Against White Supremacy
Beacon Press, July 18
We seem to live in an era of great forgetting. Events that would have been era-defining 20 years ago now come and go like so many digital headlines, explained away by conspiracy theorists and ideological denialists as just more fake news. Thats why books like Nora Neuss 24 Hours in Charlottesville are so important, particularly as the very history we teach in public schools is at risk of disappearing altogether. So, a reminder: in August of 2017 a horde (a khaki? a basement? a whine?) of neo-Nazis descended on Charlottesville, Virginia to chant racist slogans and buy out the local tiki torch supplier. But for all their deeply embarrassing posturing, the weekend was no joke: As Neuss gripping account reminds us, based as it is on multiple first-person accounts, the events of that weekend led up to the tragic murder of anti-racist activist Heather Heyer at the hands of an unhinged white supremacist. This is America, and we cannot forget it.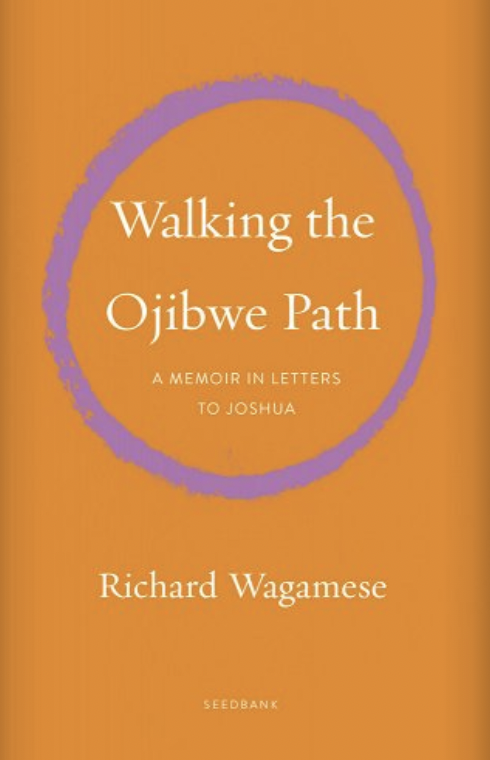 Richard Wagamese, Walking the Ojibwe Path: A Memoir in Letters to Joshua
Milkweed, July 18
The late Richard Wagameses 2012 novel, Indian Horse, is one of the great underrated works of fiction of the 21st century (and though its concerns are much broader, it should also be in conversations about the all-time best sports novels). Walking the Ojibwe Path is a collection of letters that Wagamesewho died in 2017wrote to his estranged six-year-old son, Joshua, in accordance with the Ojibwe tradition that calls fathers to guide their children through the world. For Wagamese, that means being open and honest about his own troubled path through life, from being separated at an early age from his family, to struggles with substance abuse, to incarceration, to his eventual rebirth as the teller of his own story. There are lessons in this book for all of us.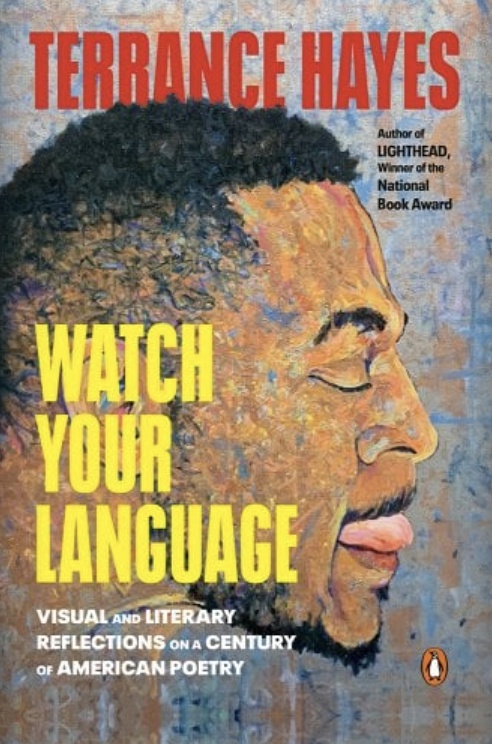 Terrance Hayes, Watch Your Language: Visual and Literary Reflections on a Century of American Poetry
Penguin Books, July 25
When one of Americas great poets assembles his poetic origin story in a collage-like collection of mini essays, illustrations, prose fragments, and assorted feuilletons of a life in poetry, it behooves us all to pay attention. In examining his own path to poetry, Terrance Hayes also manages to excavate a century of nearly forgotten African American poets, reminding us all of the very narrow poetic canon that predominates to this day in the academy. Essential reading.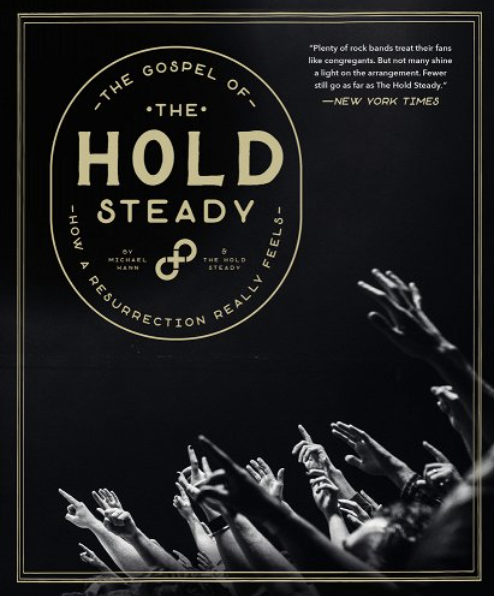 Michael Hann, The Hold Steady, The Gospel of The Hold Steady: How a Resurrection Really Feels
Akashic Books, July 25
Theres a very short list of contemporary American songwriters who would also make wonderful short story writers and The Hold Steadys Craig Finn is on it. As virtuosic chroniclers of a Midwestern demimonde that gives lie to the pervasive myth of the wholesome heartland, The Hold Steady has earned its place as one of the great American rock bands of the 21st century. And now, in The Gospel of The Hold Steady, the storytellers will have their story told, through essays, firsthand oral histories, and over 200 photographs. A must-have for both Hold Steady diehards and rock and roll fans of all persuasions.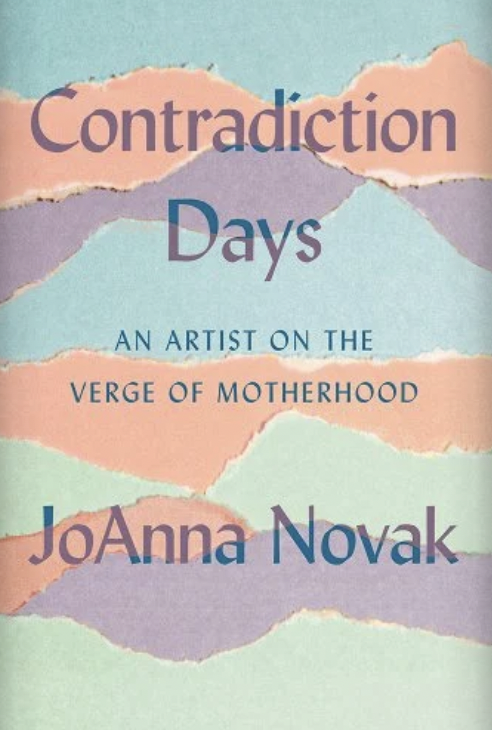 JoAnna Novak, Contradiction Days: An Artist on the Verge of Motherhood
Catapult, July 25
Were big fans here at Lit Hub of JoAnna Novaks poetry, which is intense, often unexpectedly discursive, and most certainly always unflinching. It is this last quality that Novak brings to bear on her memoir, Contradiction Days, in which she recounts a harrowing month midway through her pregnancy when, appalled by her doctors reaction to her depression, she instead looks to the artist Agnes Martin to help navigate the darkness. And by look, we mean mirror, as Novak heads to Taos to live as Martin did: no phone, no email, no contact with her husband, total solitude. What follows for Novak is a series of revelations about her work, her body, and what it is to be both artist and mother.